JYJ3
We all know Park Yoo Chun and Shin Se Kyung are both power acts in their own right, but we never knew how awesome these two could be together. Despite being total opposites in The Girl Who Sees Smells, we sniffed out (pun intended) quite a bit of similarities between the two stars!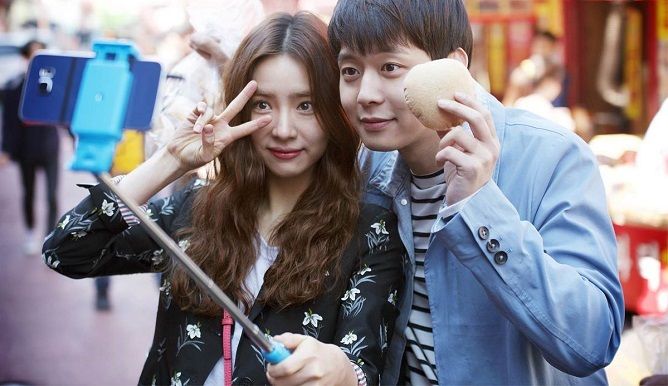 THEY HAVE THE SAME PERSONALITY.
SSK: "He is a very sincere person. He works very hard and creates a good atmosphere at the filming site. And just like me, both of us have a sunny personality."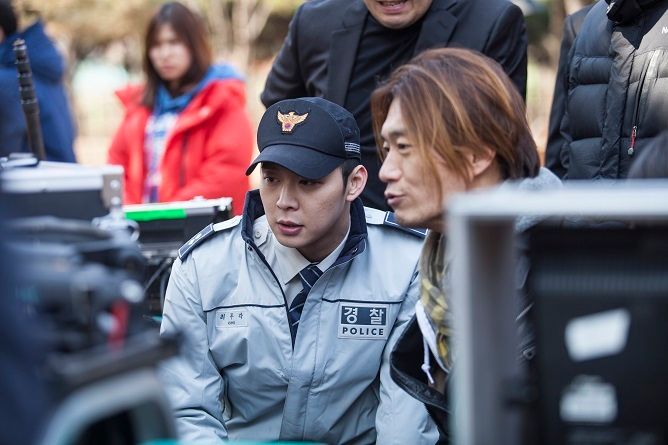 THEY WORK HARD FOR THEIR ROLES.
PYC: "It's not easy to come up with the way of speech and emotions because this is something I've never experienced. Choi Mu Gak is complex and very challenging to portray. As a result, I've become very sensitive lately and spent a lot of time working on my role."
SSK: "It was awkward at first…
View original post 268 more words