JYJ3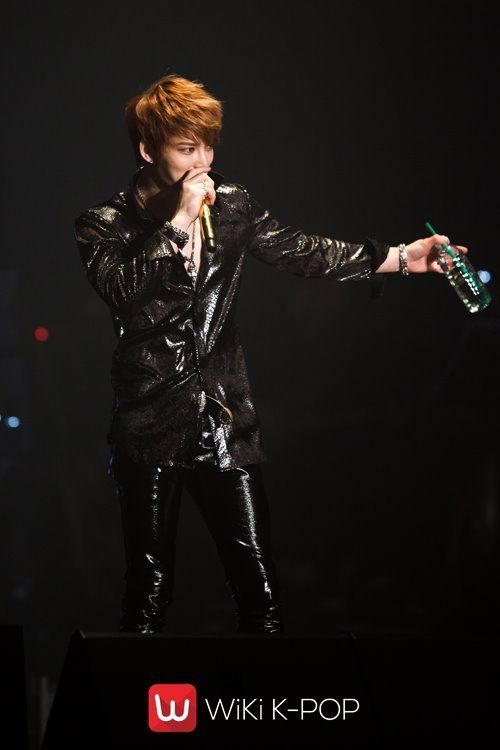 Avoiding excessive attention of fans and the media press, 'JYJ' Kim Jae-joong quietly enlisted the army on March 31.
He held the last concert at Hwajung Gymnasium of Korea University on March 28 and 29 and had great time with fans before the enlistment. He said that he is in maniac mood swings with the enlistment ahead, and showed off his eloquence, humors, and singing skills as he took a round the concert venue. However, at the ending portion of the show, he shared his honest feelings to his fans.
This is what Kim Jae-joong said to his fans.
Dear. To Those Whom Love JYJ
-I've gained 4kg. Look at my fat cheek. I eat well these days. There's an old saying that if you eat well, you look good even if you die. Haha!
-It feels great to see those of you who shout out my name loudly. That…
View original post 457 more words